Who We Are
About the Company
Bellus was as a brand was incorporated in 2016, to bring life to are founder's passion of developing handmade encaustic cement tiles in Sri Lanka. After which we spent 2 long years researching and developing these luxurious handmade cement tiles to perfection. As we wanted to ensure that our customer receive nothing but the best version of our final product.
Bellus – derived from the Latin word ' Bella' which means beautiful or pretty, is indeed how we would like to describe these locally handmade encaustic cement tiles . A work of art!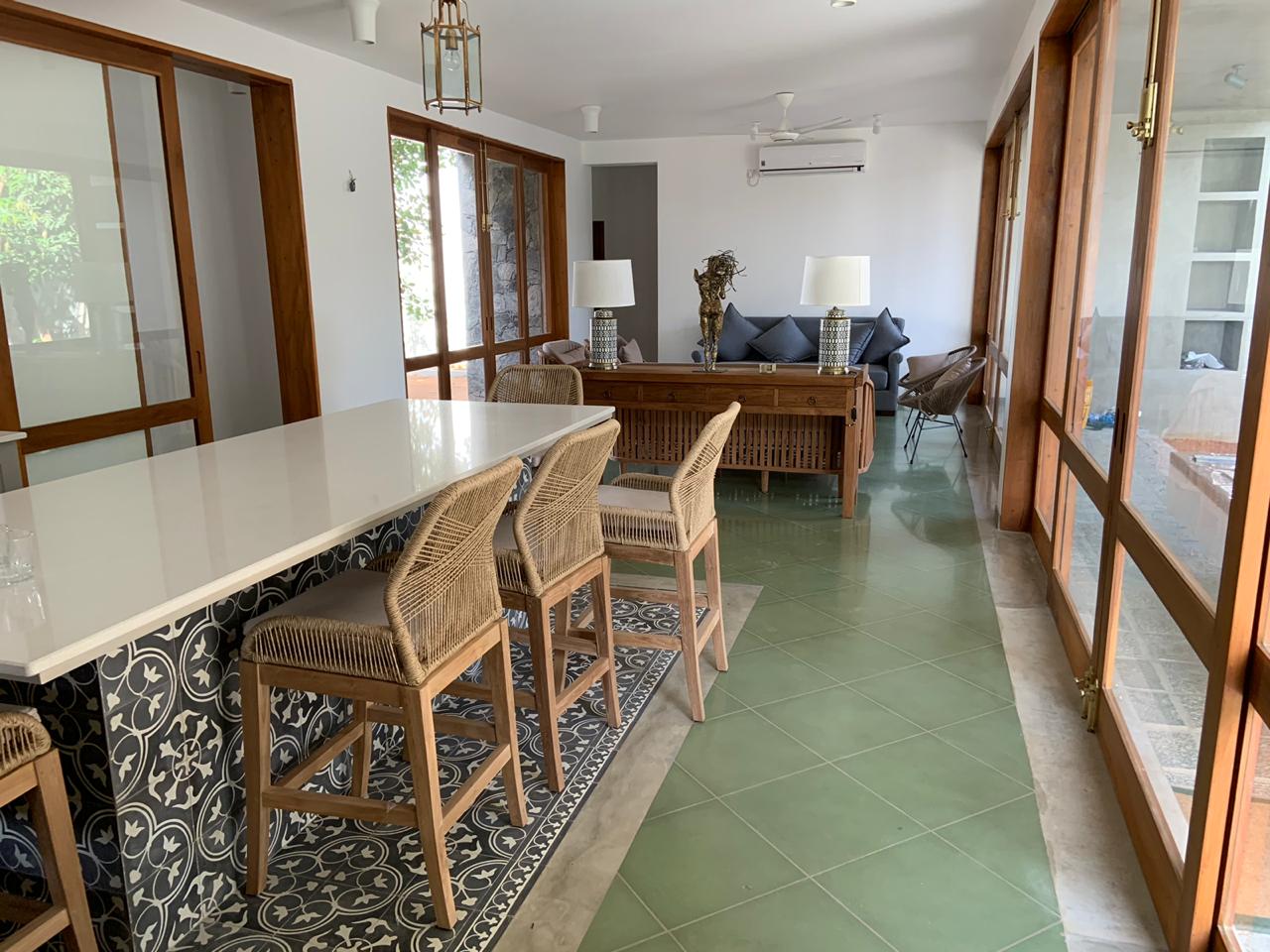 To be the leading Encaustic Cement tile manufacturer & supplier in South East Asia with the reputation for innovative designs and product excellence.
Pursuing excellence in our manufacturing process and putting our customers ahead of the profit
Reviews from Our Satisfied Customers
We had good communication through whatsapp during the choice of the tiles for our building in Veyangoda Sri Lanka. Tiles are beautiful, very trendy bringing lighg, colours and style to our lobby. Very good quality. Thanks
Bellus did an excellent job on my custom made tiles. The tiles really make a difference to the living and dining area.
I found Bellus via an internet search looking for encaustic / cement tiles in Sri Lanka. They responded immediately and brought me samples of the tile I was interested in the very next day. I placed the order a few weeks later. They fabricated a sample tile for me but I wanted a lighter colour which they did. On delivery there were a few tiles that needed to be corrected but they fixed this very quickly and delivered a high quality product which we are very happy with. They were responsive to all my queries and addressed any issues promptly. All in all a great service and a very responsive customer care team. I would recommend them for beautiful tiles for unique and beautiful designs.
Every Design Can be customized to suit your desire